Restaurant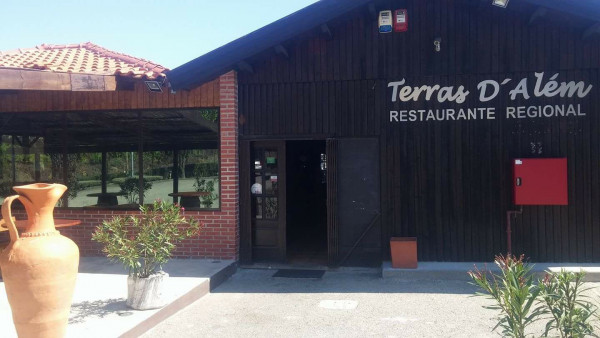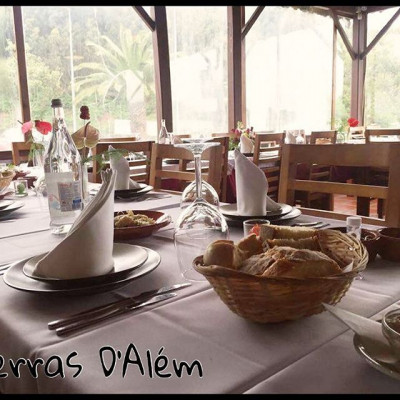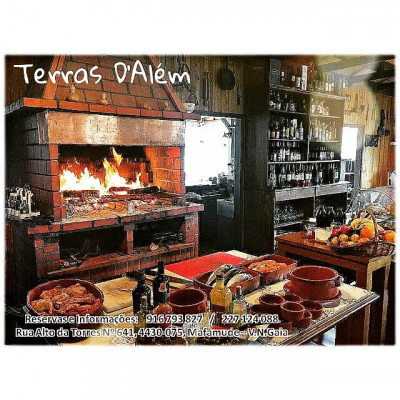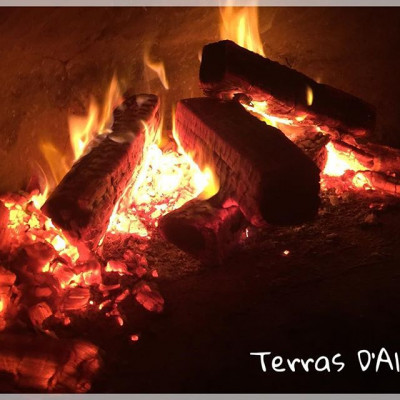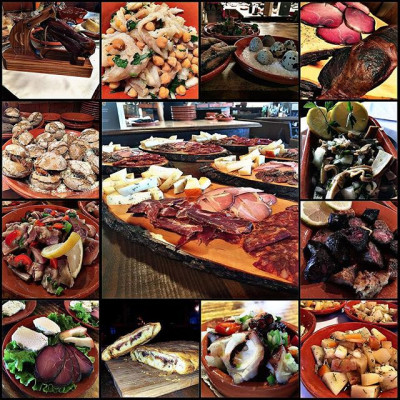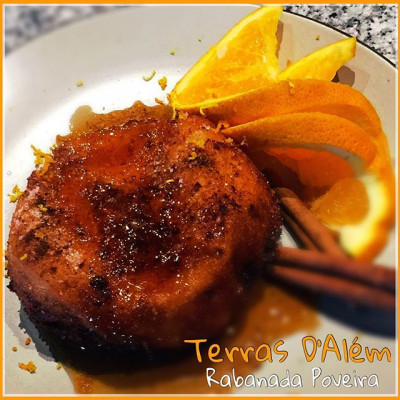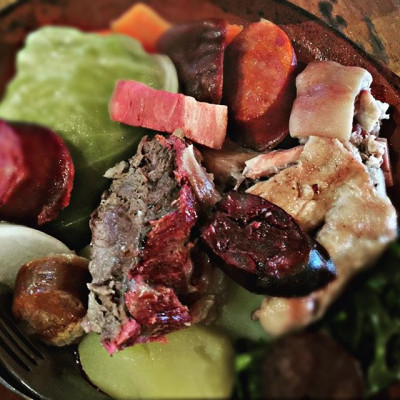 Located in the heart of Vila Nova de Gaia, Terras D´Além Restaurant, is set in a prime location in terms of accessibility as well as tranquility of the surrounding area.
The restaurant was designed to provide pleasant moments in a typical, familiar and intimate atmosphere. It has a rustic and traditional decoration and centralizes the preparation of the dishes in oven baked and grilled in the fireplace where the customer can interact in cooking.
The oven-roasted kid, the Veal Chop, the Braised Cod and the Octopus Lagareiro are some of the delicacies that we propose to try. The wine cellar has a renowned menu from all regions of the country, giving greater emphasis to Douro wines.
The Terras D´Além restaurant offers, in addition to the fixed menu, daily suggestions and attractive prices, varied menus for groups. It is possible to make specific menus, as well as daily suggestions from the Chef.
We aim to establish a transparent relationship with our customers, offering a differentiated and personalized service, with comprehensive time service:
Sunday to Monday - 12h00 / 24h00
Two rooms with capacity for 140 people. It also has a considerable private car park with capacity for 90 cars and a terrace.
Enjoy, this house is yours !!!
Oven Roasted Kid
Veal Steak
Grilled Cod
Octopus Lagareiro
Sunday

[12:00 - 00:00]

Monday

[12:00 - 00:00] [12:00 - 00:00]

Tuesday

[12:00 - 00:00]

Wednesday

[12:00 - 00:00]

Thursday

[12:00 - 00:00]

Friday

[12:00 - 00:00]

Saturday

[12:00 - 00:00] [12:00 - 00:00]
Login to write the comment