Wine store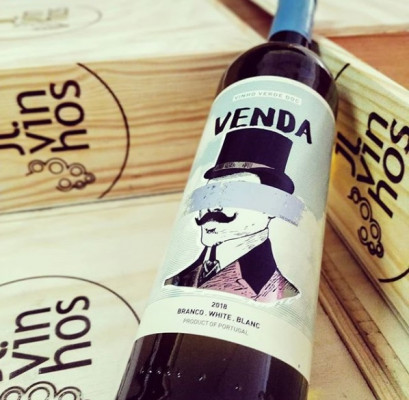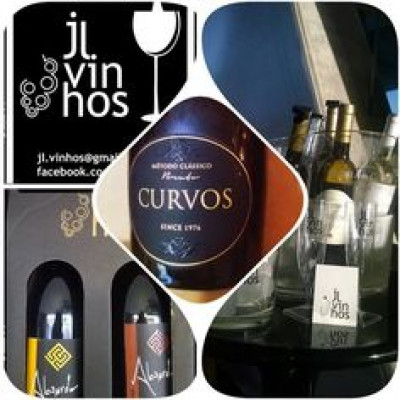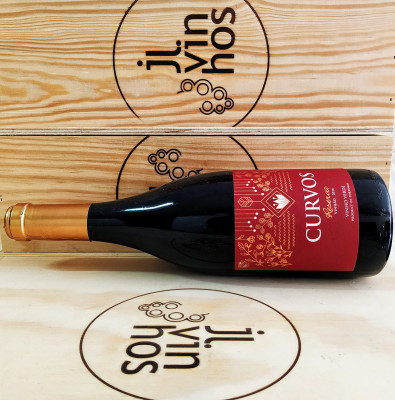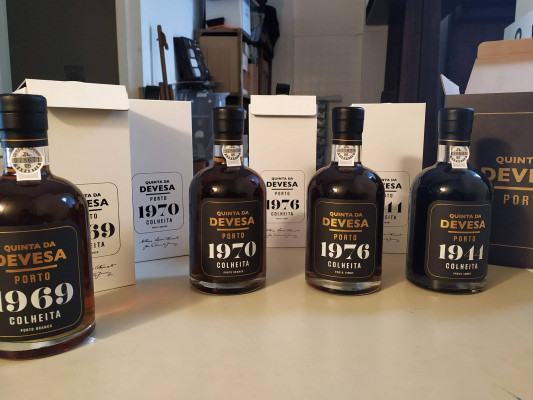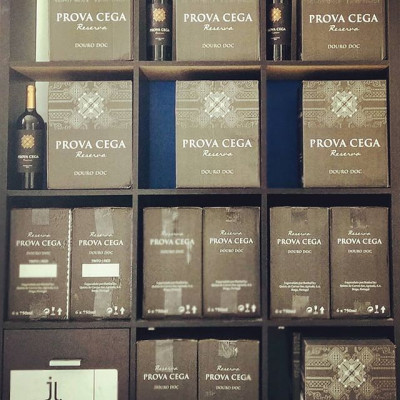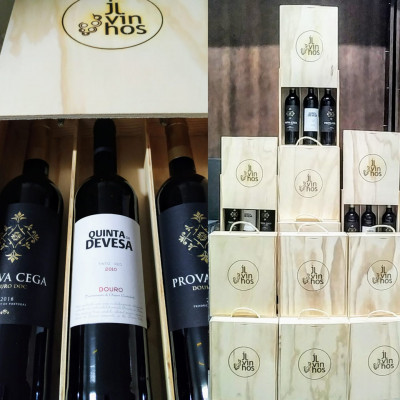 Quality and good taste are always present in our daily lives, as long as we open our arms to receive them.
This is what JL Vinhos proposes to you, embracing the quality and good taste present in each of our products.
Portuguese wines are, par excellence, the best invitation that Portugal could give you, perhaps to the sound of fado, while savoring the best of Portuguese landscapes.
In his own name and on behalf of our producers, JL.Vinhos invites you to travel through the unique palates that each Portuguese region has to offer.
If you prefer to meet us in the comfort of your own home, you can also consult the facebook page (Jl.vinhos), where you can also leave your message or place your order.
Do not leave tomorrow the quality you can have today.
Sunday

Closed

Monday

[09:00 - 19:00]

Tuesday

[09:00 - 19:00]

Wednesday

[09:00 - 19:00]

Thursday

[09:00 - 19:00]

Friday

[09:00 - 19:00]

Saturday

[10:30 - 13:00]
Login to write the comment