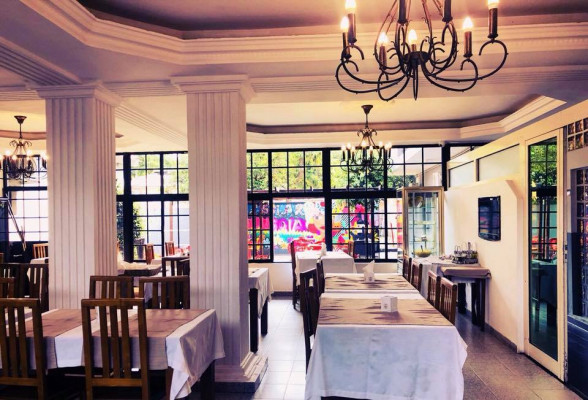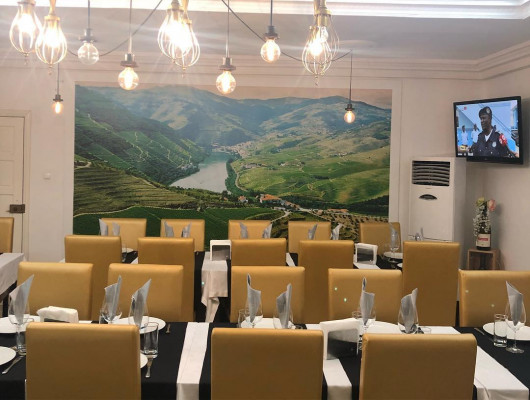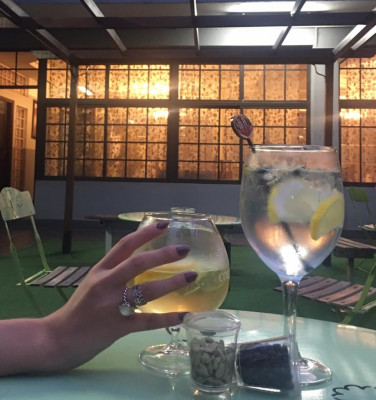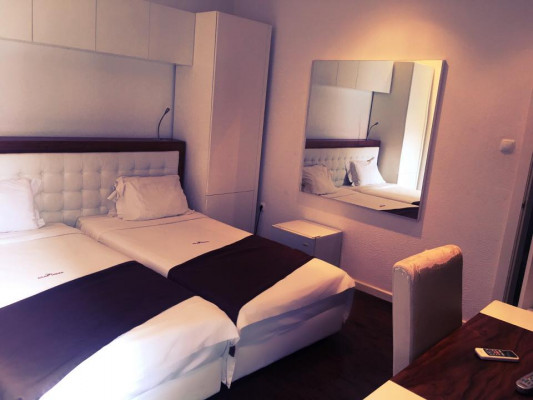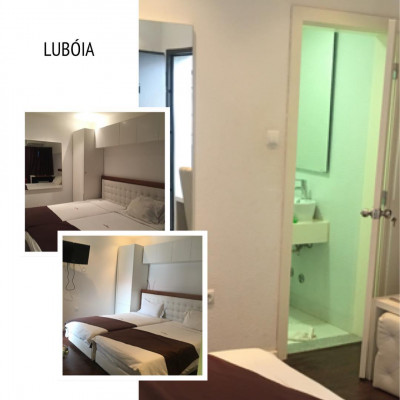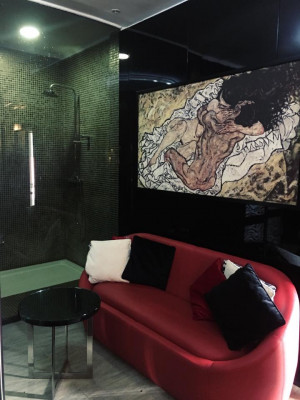 Once the diamonds were called the stones of the sun because of their incomparable brilliance. This exuberant stone, of rare beauty, has its origin in the Greek word "adamas" which means strength and eternity of love. In the Lunda-chokwé people, exceptionally large and rare purity diamonds are called "Luboia", to better define such greatness.
The Solar Luboia is a space thought and worked for the benefit of customers, never neglecting their well being.
A Hotel equipped with the most comfort and convenience. All rooms with private bathroom and air conditioning.
The restaurant is an icon of Lunda Sul, a gastronomic reference, with European and African dishes, elaborated with the quality that characterizes us. A unique wine list in Angola and a friendly and pleasant environment where there is no shortage of live music, friendliness and good mood..
Grilled veal tenderloin
Grilled codfish
Sunday

[07:00 - 00:00]

Monday

[07:00 - 00:00]

Tuesday

[07:00 - 00:00]

Wednesday

[07:00 - 00:00]

Thursday

[07:00 - 00:00]

Friday

[07:00 - 00:00]

Saturday

[07:00 - 00:00]
Rating


Login to write the comment