Golden Douro - wine & crafts

Wine store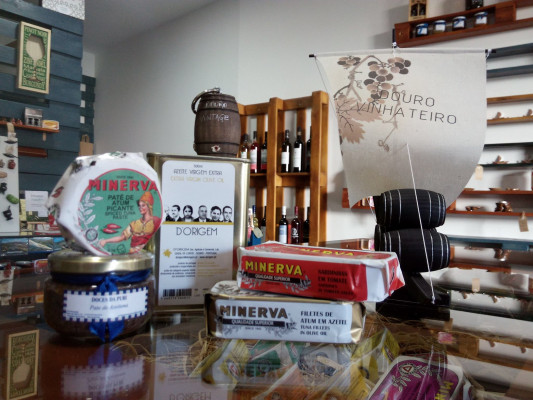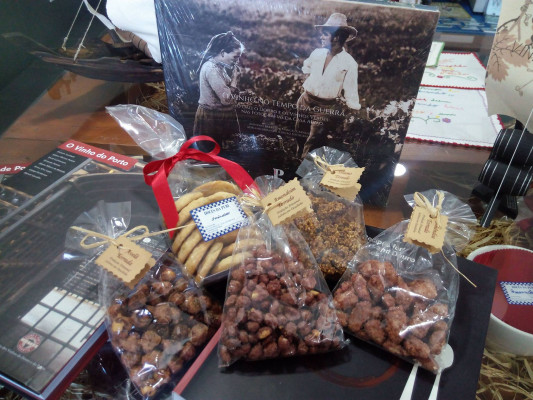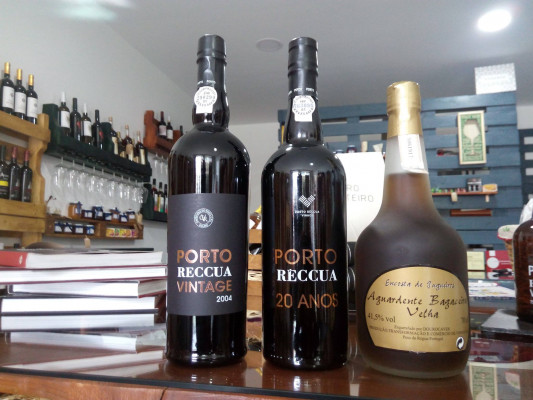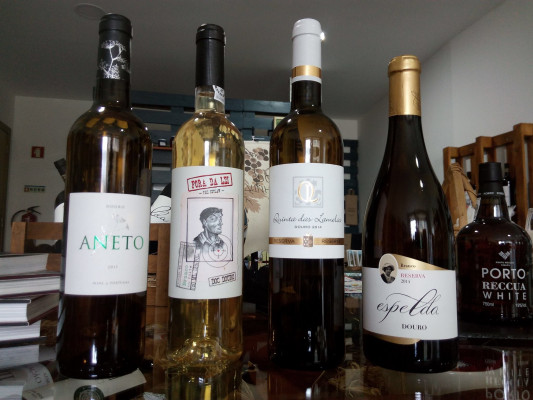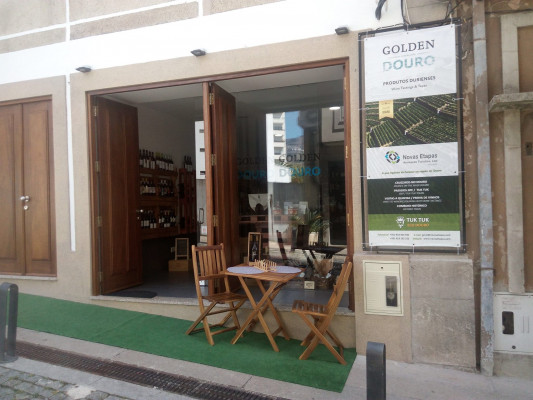 Golden Douro aims to show the world what the Douro has to offer, allying itself with the quality of the small and medium producers of this region.
In this area we can find Douro DOC wines, Port wines as well as regional products, as well as the handicrafts alluding to the region.
In addition, you can taste our wonderful nectar accompanied by cheeses and sausages from the region. Visit us and be amazed!
In addition to being a reference wine cellar, where we have iconic wines from the Douro, we are also a tour operator, cruises and trips in the Douro region, where we intend to help potential visitors to choose places to visit, be they farmhouses, belvederes, heritage, among other activities.
It is also our aim to boost the Douro region and its companies, as well as their products.
We organize various activities, including:
Cruises on the Douro River
Historic steam train
Visits to farms in the Douro region
Rural Tourism
Event organization
Equestrian tours
Rally paper
Visits to monuments, museums and other places of tourist interest
Animation of spaces
Bicycle tours
Motorcycle rides
Routes of thematic routes
Interpretive paths
Sunday

Closed

Monday

[09:30 - 12:30] [14:00 - 19:00]

Tuesday

[09:30 - 12:30] [14:00 - 19:00]

Wednesday

[09:30 - 12:30] [14:00 - 19:00]

Thursday

[09:30 - 12:30] [14:00 - 19:00]

Friday

[09:30 - 12:30] [14:00 - 19:00]

Saturday

Closed
Login to write the comment