Restaurant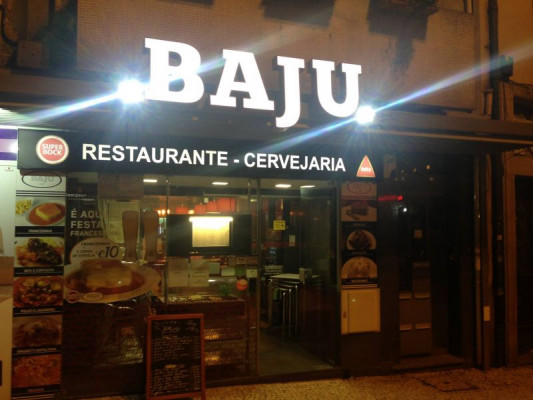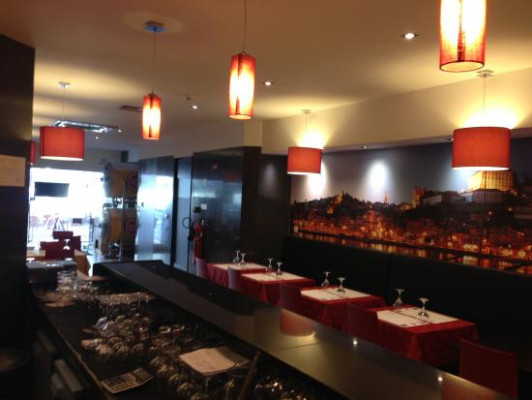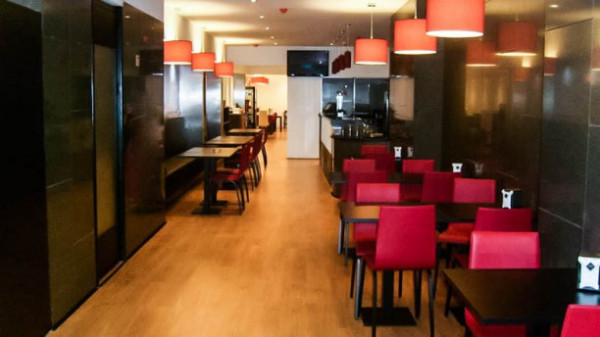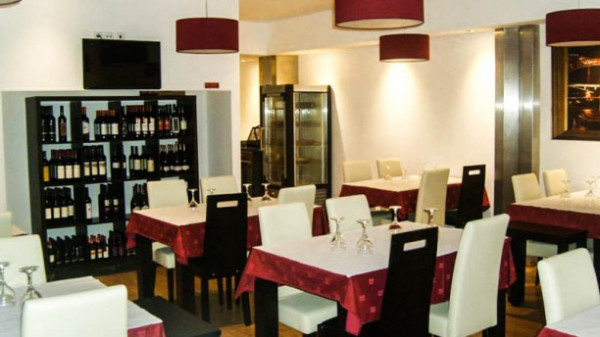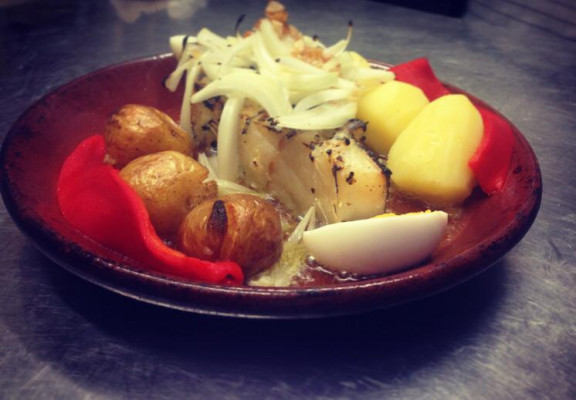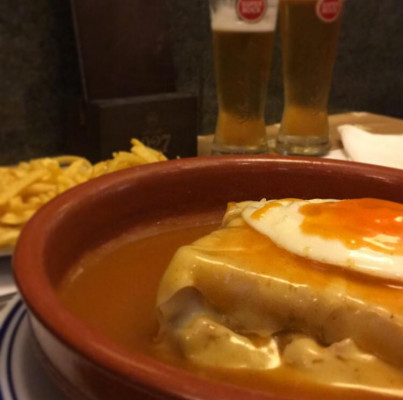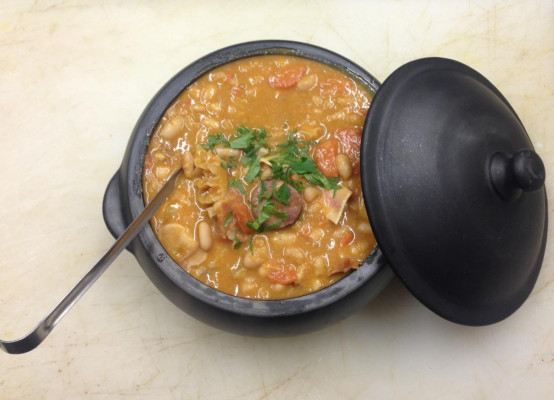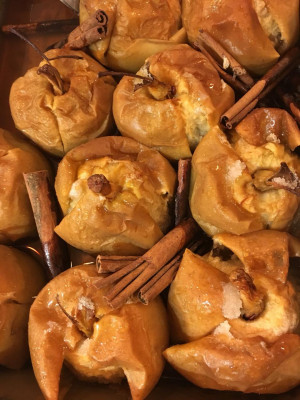 Popular restaurant and brewery from Porto, founded in 1983. Its famous francesinha has one of its main specialties. Restaurant of typical Portuguese and some Italian food, and without missing the real PORTUENSE food. Food cooked in the eyes of everyone without hiding anything from customers. Home cooking and great refinement.
Located in the Santo Ildefonso area of Porto, you will find the Baju restaurant.
With a discreet interior where modernity and good taste join hands, this friendly and relaxed space is the appropriate place to enjoy pleasant moments at table and in good company.
It presents a diverse menu, from which you can taste the salads, omelets, studs, so typical French, hake au gratin, codfish to Braga, octopus to lagareiro, veal chops, Brazilian picanha, tornedó with mushrooms and many other delicacies.
Francesinha
Port guts
Beef steak
Grilled Fresh Fish
Sunday

[09:00 - 00:00]

Monday

[09:00 - 00:00]

Tuesday

[09:00 - 00:00]

Wednesday

[09:00 - 00:00]

Thursday

[09:00 - 00:00]

Friday

[09:00 - 00:00]

Saturday

[09:00 - 00:00]
Login to write the comment